I was hired for the design and art direction of this branding project for a Veterinarian Laboratory. This establishment is B2B type and its catered to vet doctors to have x-rays, ultrasound, and blood tests done for their clients pets, with the best technology and service available. I created a symbol that represents a microscopic view of a cell, with silhouettes of a dog and a cat using a transparency effect highlighting a part of the animals bodies to symbolize the x-ray occupation. For the lettering i chose Akzindens Grotesk because its condensed style makes a long name look good on any media, and it offers the versatility of making it work on three, two or one line if necessary. The result is a clean and minimalistic visual solution that accurately represents what the company does, and speaks well of their services.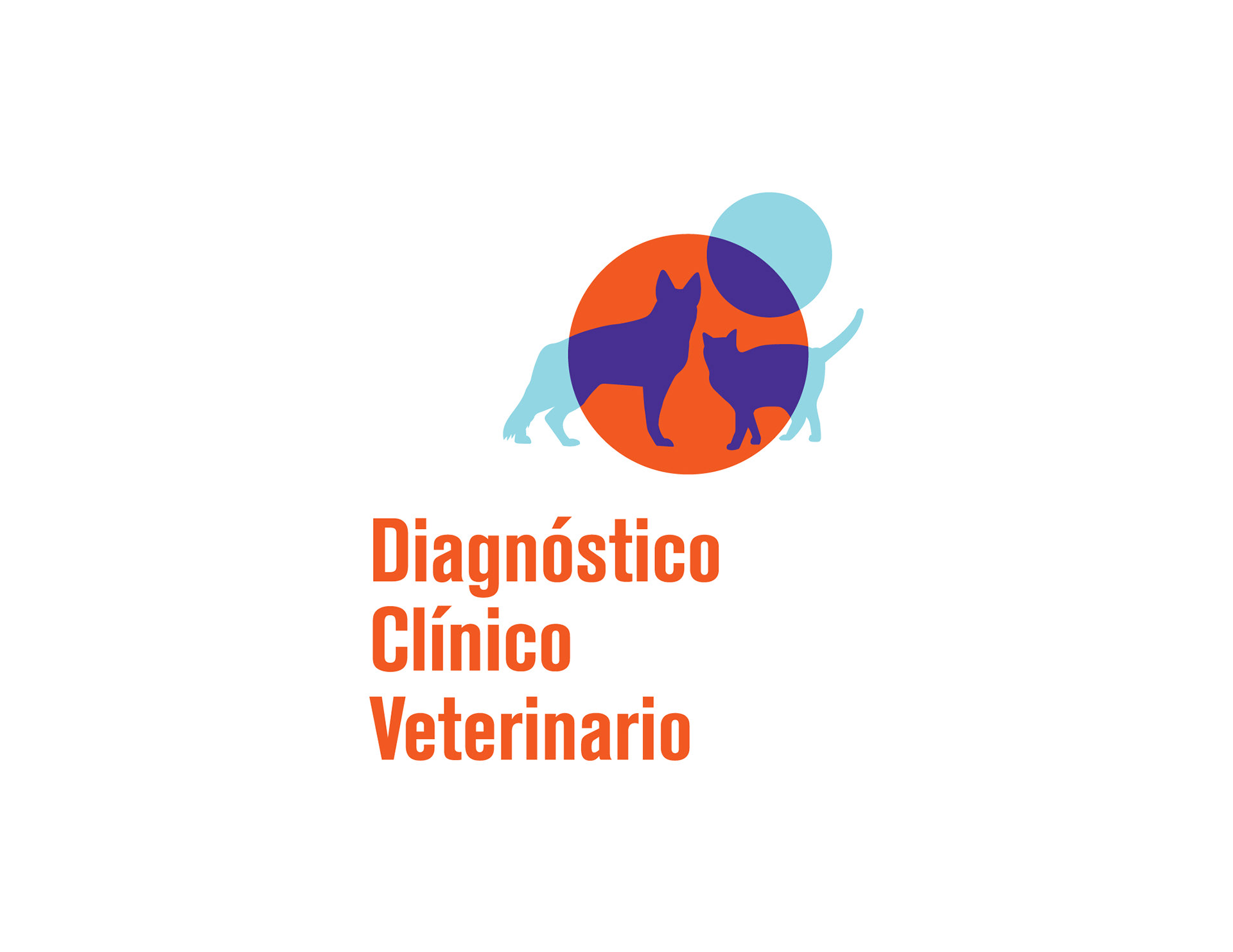 For the color scheme, i chose three colors that offer good contrast levels, and have a clean and aseptic look that have the proper feel of the company occupation.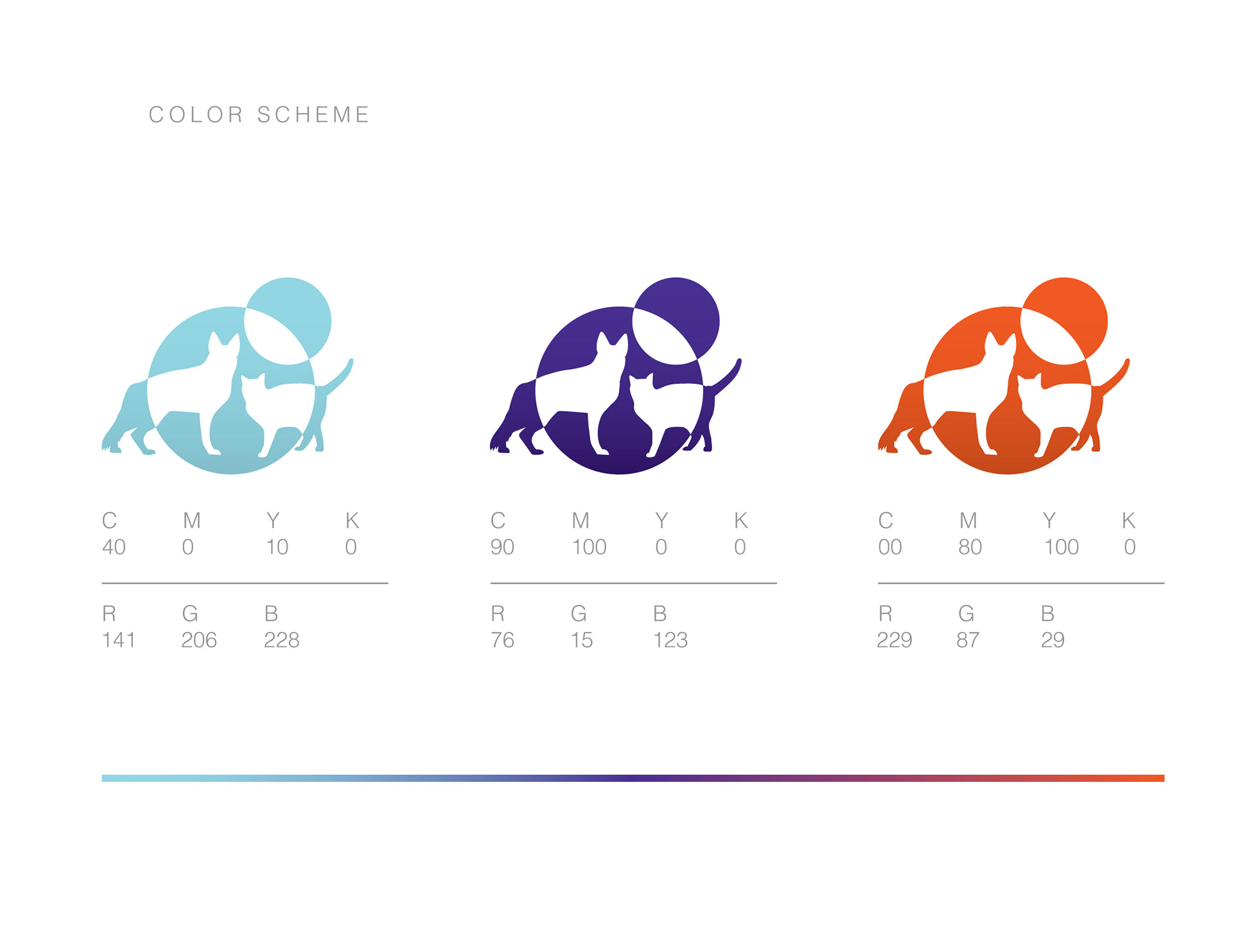 Business cards were designed using color, typography and pictures of animals consistently.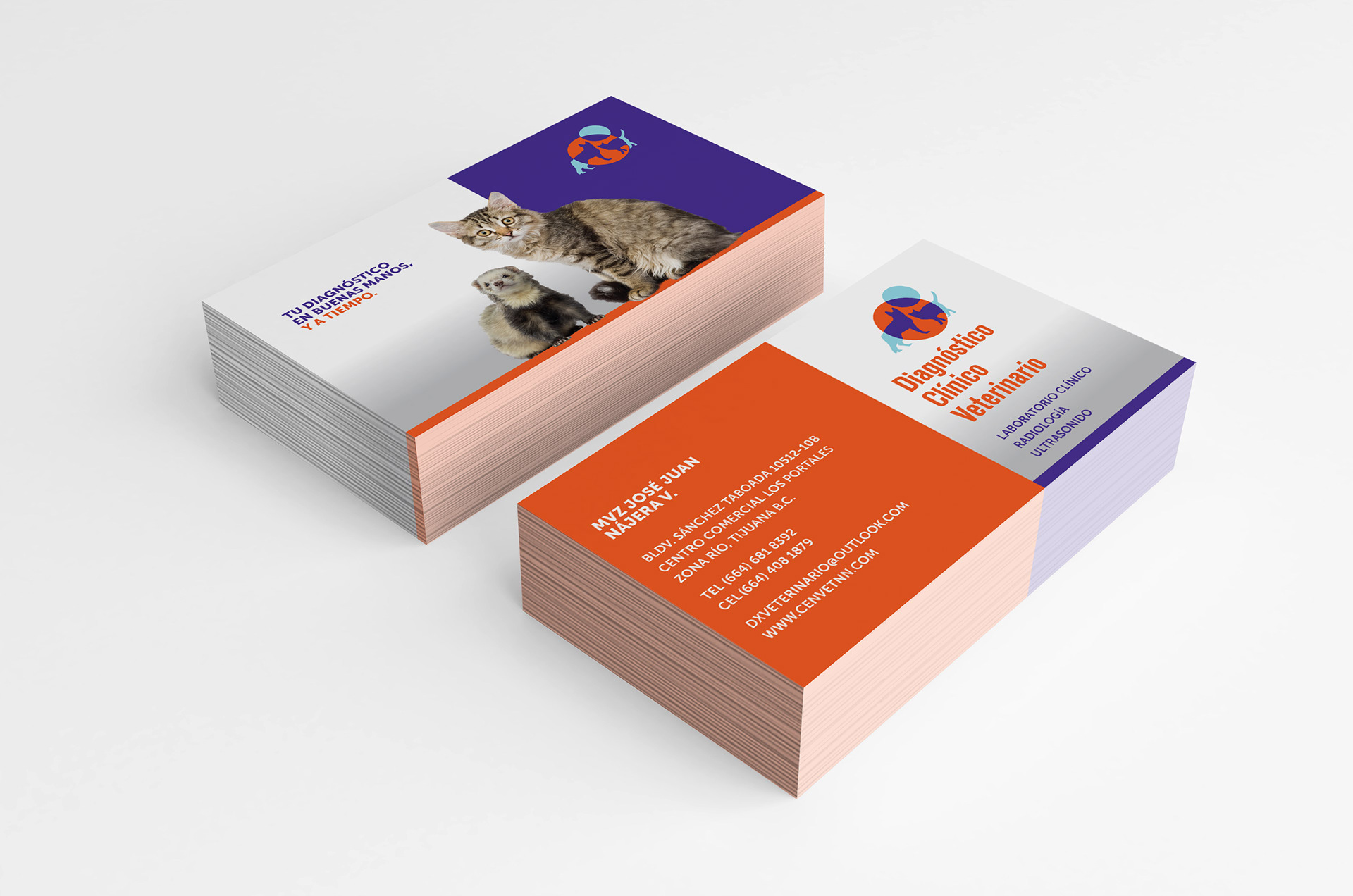 Letterheads and envelopes.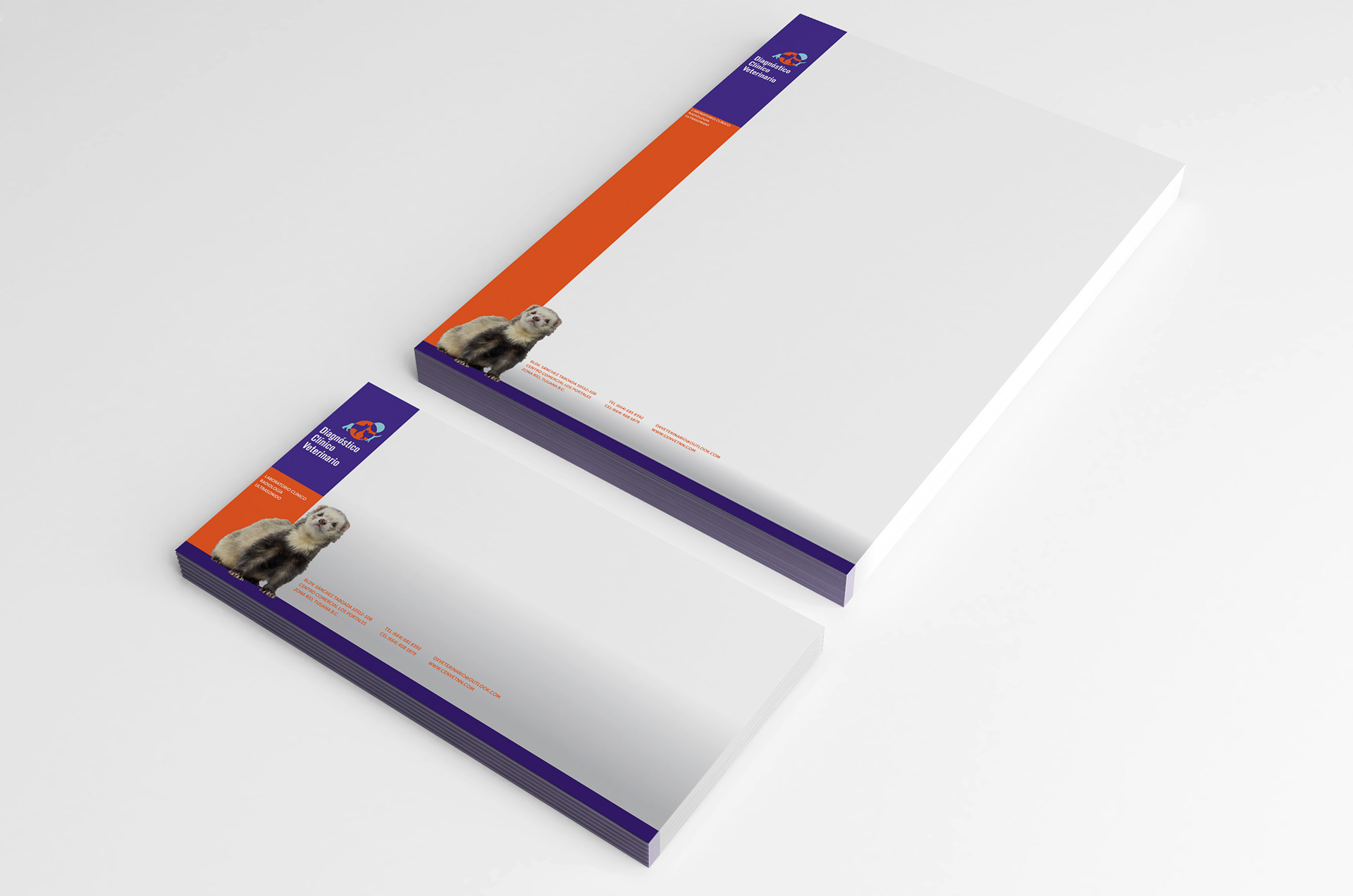 Back side of letterheads and envelopes.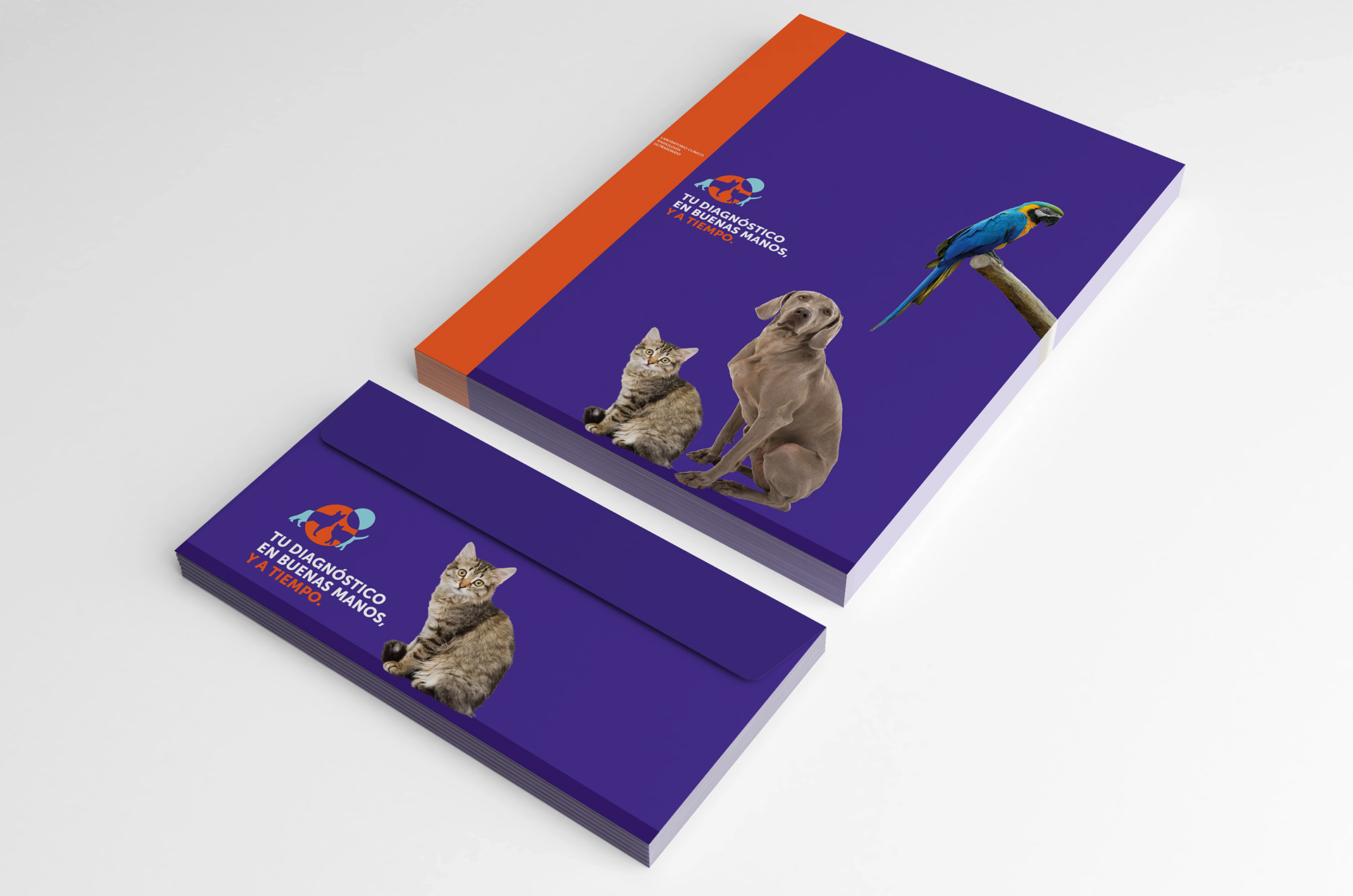 A presentation folder was added to the stationary set.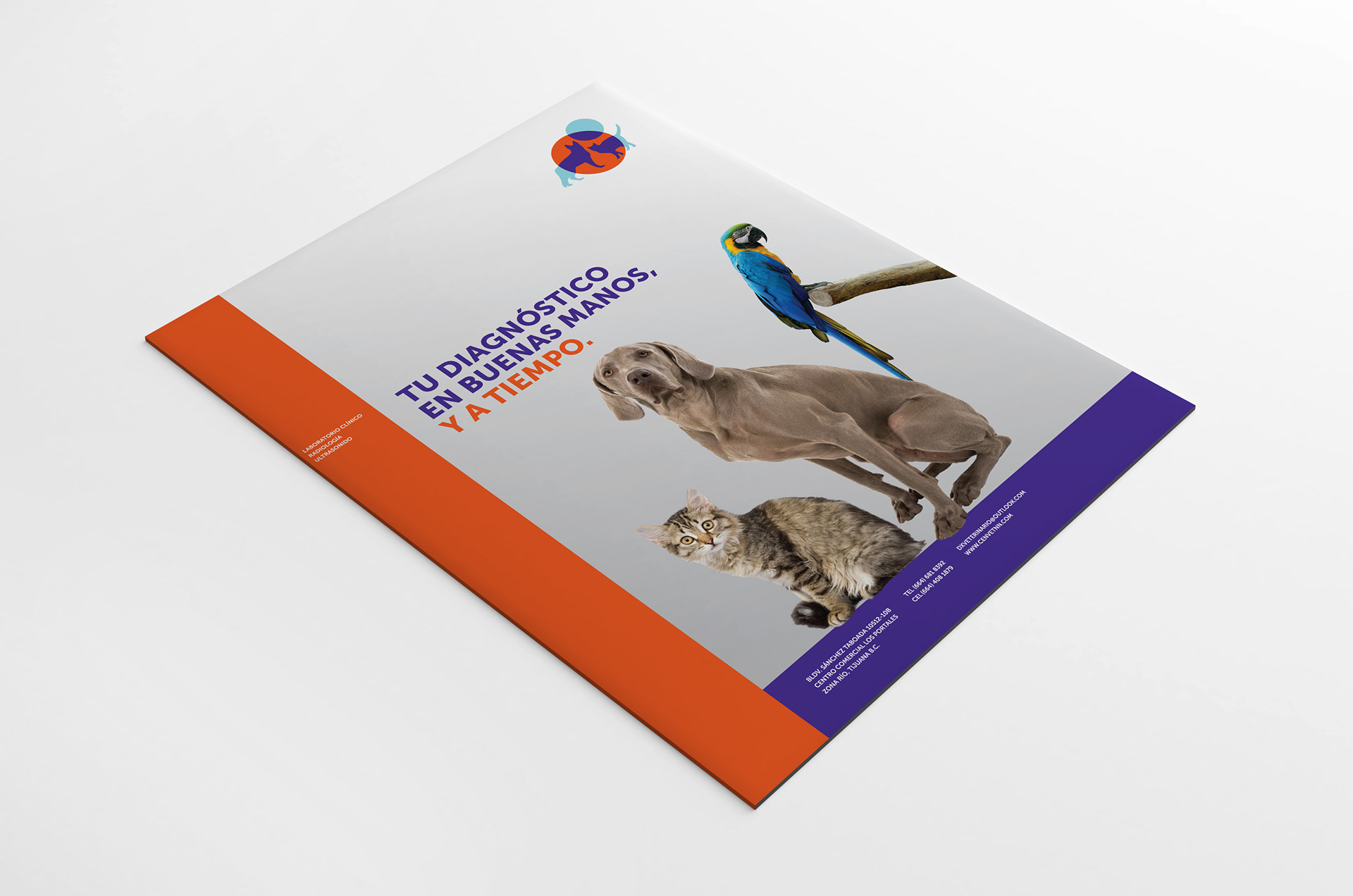 A notebook was added to the stationary set as well.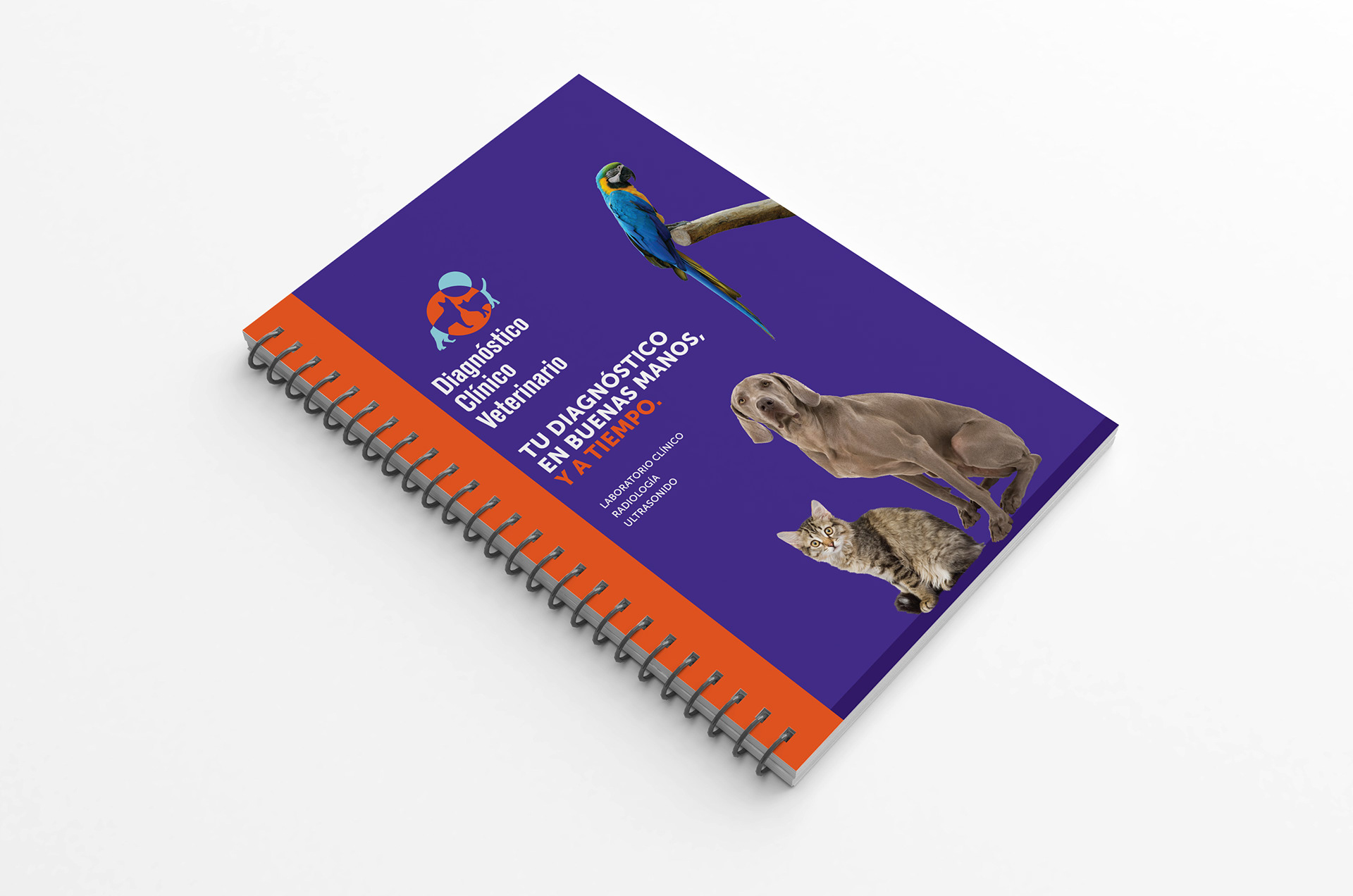 A complete set of consistent stationary pieces was designed.