I was hired for the Art Direction, and the design of a vintage postcard coffee table book. The concept goes from the format which is landscape, the cover design which is a big postcard to the pages which have a photo album style that looks colorful and fun.
The name of the book was done with custom letters that have room to place different postcards inside them, like the way old postcards were done.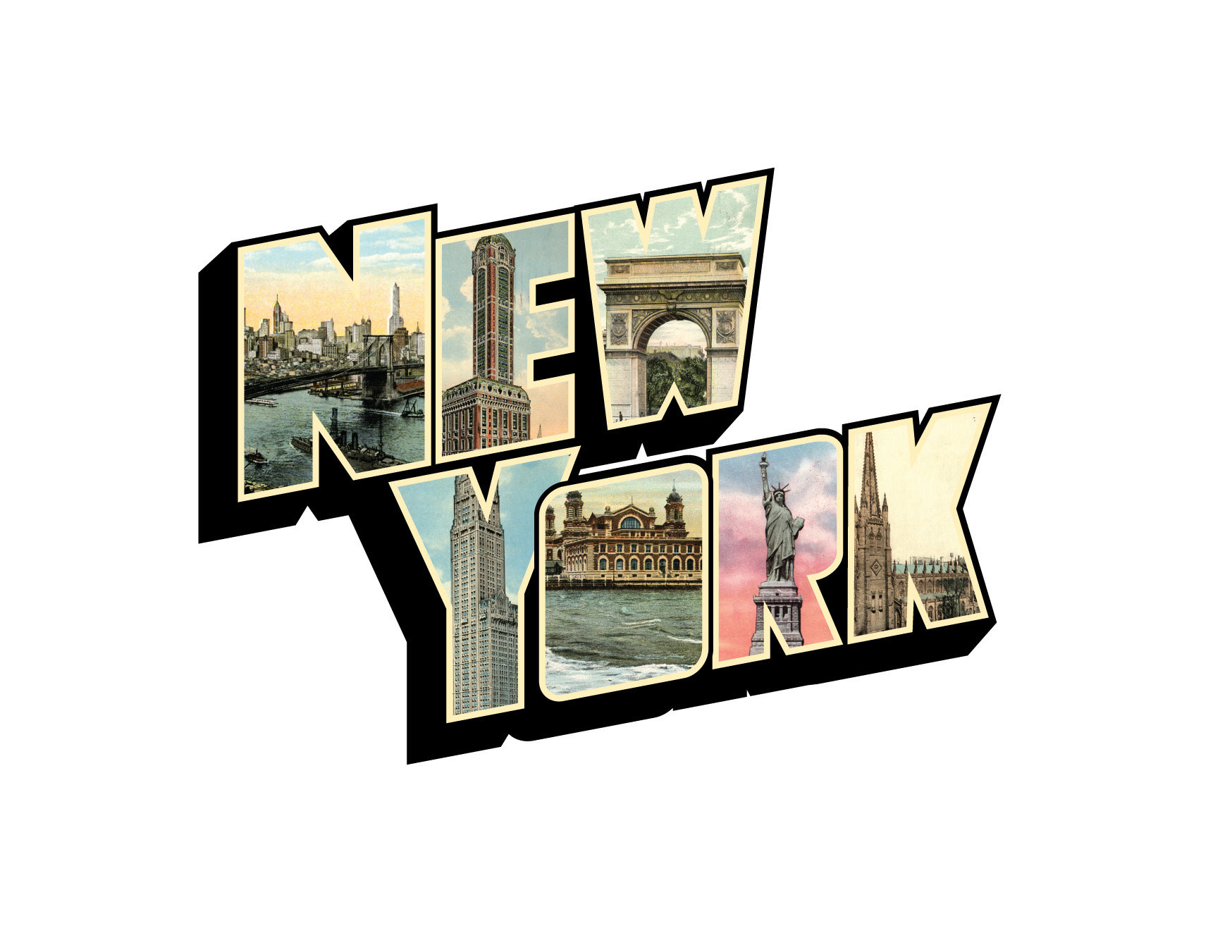 Six colors were used consistently on the whole book.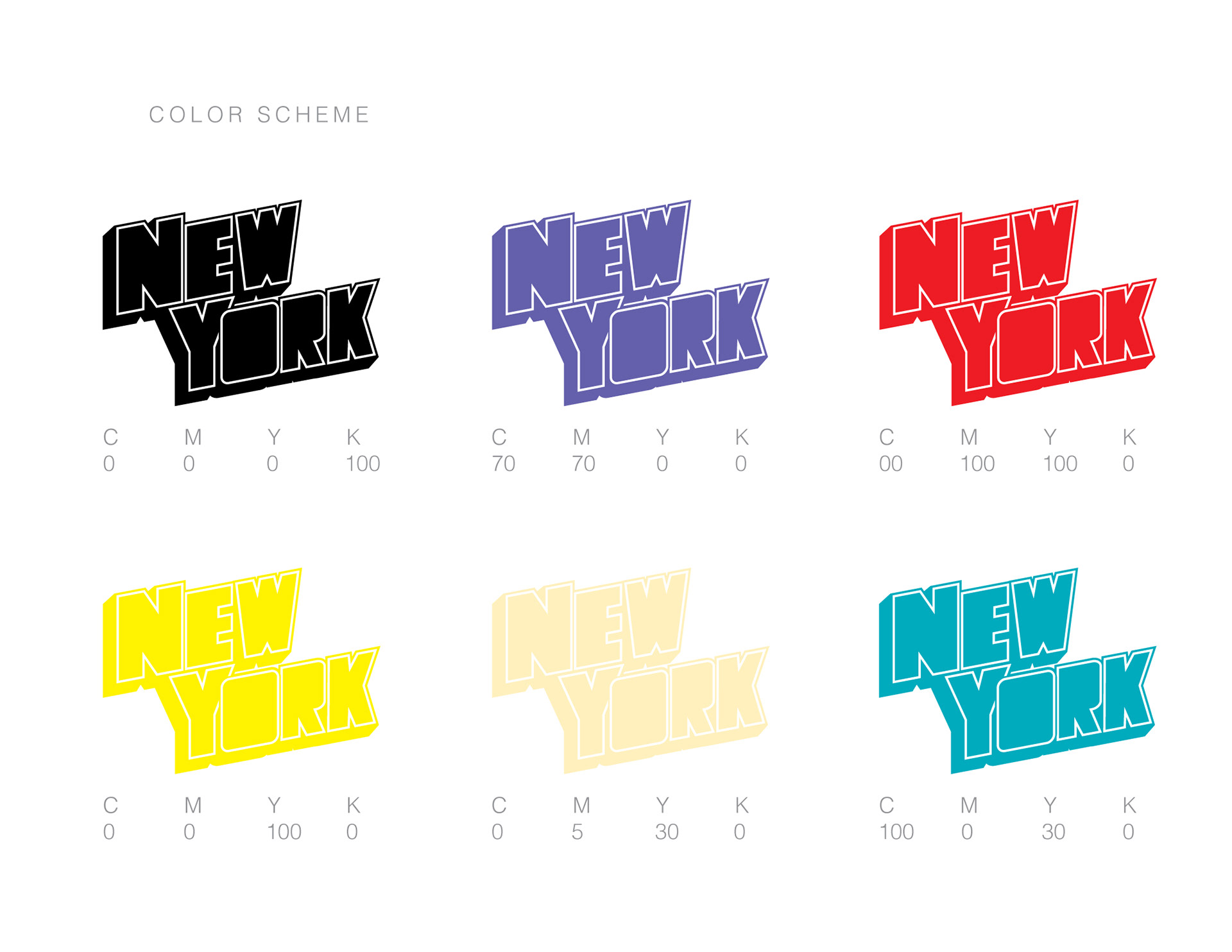 Three different typefaces were used consistently for different purposes.